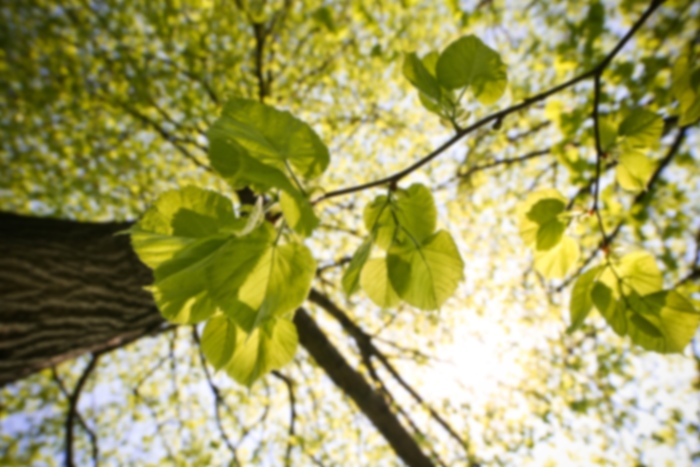 Robert Domaleski,
MD
Internal Medicine
Originally from New Jersey, Dr. Robert Domaleski attended the George Washington University Medical School in order to pursue his medical degree in internal medicine. He then completed his residency at Stamford Hospital in Connecticut. Dr. Domaleski is a primary care physician treating patients in the Englewood area and surrounding communities. He has been a practicing physician for more than 35 years.

His primary goal as a practitioner is to develop a partnership between himself and his patients to help them knowledgeably navigate a complex medical system. He was awarded the Patient's Choice Award in 2011 and he received the On-Time Doctor Award in 2014. He holds certifications from the American Board of Internal Medicine and is a member of professional organizations including the American College of Physicians and the Colorado Medical Society.

Patients visiting Dr. Domaleski can receive a full range of medical services. He provides lung tests, heart testing, skin biopsies, and x-ray imaging. When not treating patients, Dr. Domaleski greatly enjoys being involved in church events. He also enjoys hiking, and having a high level of fitness.
Family Physician
Flu
Illness
Internal Medicine
Physician
Primary Care
Wellness Checkups