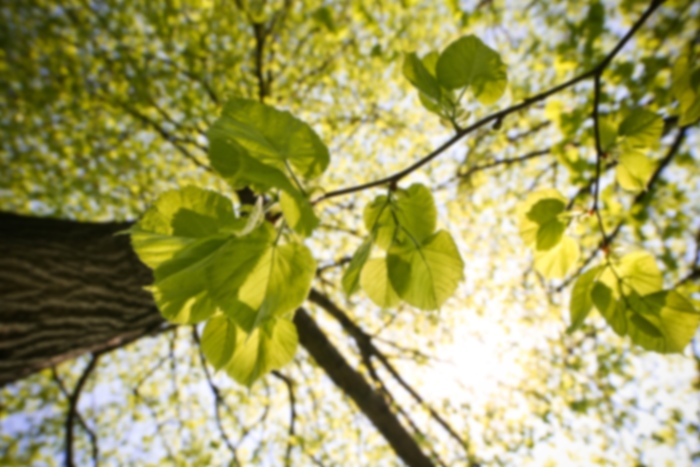 Susan L Papner,
DO
Family Medicine
Susan Papner, DO, is a board-certified family practitioner and has been practicing family medicine since 1988. She received her degree in osteopathic medicine from Ohio University and completed her family practice internship and residency at Doctors Hospital in Columbus, Ohio. Dr. Papner's patient care philosophy focuses on creating a collaborative partnership with each patient and encouraging prevention through healthy lifestyle changes. Outside of medicine, Susan enjoys spending time with her family, traveling, golf, gardening, hiking and scuba diving.
First available appointment is on 11/15/17
First available appointment is on 11/1/17
Accepts most insurances. Please call the office to confirm your specific plan.
Abortion
Born
Care
Comp
Cryotherapy
Doctor
Family
Family Medicine
Family Medicine or Research
GERD
Medicine
Menopause
Minor Lacerations
New
Obstetrix
Pcp
Physical
Physician
Primary
Skin Biopsies
Workers
Family Medicine - Primary - Board Certified
Undergraduate Degree: Emory University - 1981
Internship: OhioHealth Doctors Hospital
Residency: OhioHealth Doctors Hospital - 1987
Graduate Degree: Doctor Of Medicine - Heritage College of Osteopathic Medicine - Ohio University - 1985
Swedish Medical Center
Sky Ridge Medical Center